EXPERT FORUM
The expert forum is held twice a year and is also one of the most popular events organised by BVK.

In the spring and autumn, industry-specific talks and panels are organised by BVK members, for BVK members. The event is designed to facilitate the sharing of expertise and experience, as well as networking with representatives from politics and the academic world.

All panel slides and photos from previous expert forums can be found here.
DOWNLOADS AND SLIDES FROM THE LAST EXPERT FORUM
There are currently no downloads available for Expert Forum
News and Media about the last Expert Forum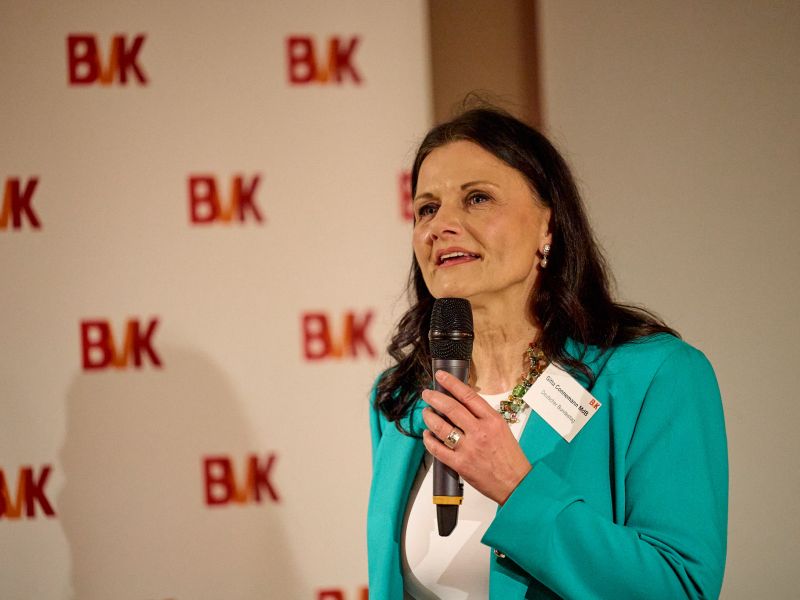 BVK Fachforum & BVK Night 30.03.2023
Am 30.03.2023 veranstaltete der BVK das Fachforum mit der anschließenden Abendveranstaltung: BVK Night. Stattgefunden hat die Fachveranstaltung auf einem solarbetriebenen Spree-Boot "Orca ten Broke". Vor den Kulissen des Reichstagsgebäudes, Museumsinsel und Kanzleramtes in Berlin fanden mehrere Panels und Impulsvorträge zu aktuellen Themen aus PE und VC statt.
Der neue BVK Vorstand wurde nominiert und den Abend eröffnete schließlich Gitta Connemann MdB, Präsidentin der Mittelstands- und Wirtschaftsunion (MIT). Neben den BVK-Mitgliedern, fanden sich auch Gäste aus Politik, Wissenschaft und Journalismus auf dem Schiff wieder. Ein gelungener Abend im Herzen von Berlin!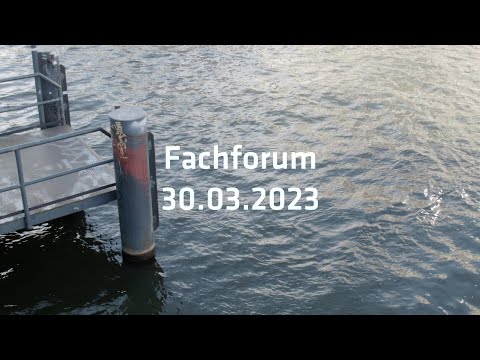 BVK Fachforum am 30.03.2023 - Rückblick
Ein kleiner Rückblick auf unser BVK-Fachforum vergangene Woche. Vielen Dank an alle, die den Tag so bereichernd gestaltet haben!
Impressions about the last Expert Forum